Starting on Monday, January 18, Touch Massage will be open by appointment only
Massage Therapist in Sherwood Park Location
Acharaporn (Minty)
Registered Massage Therapist (RMT)
Minty started her massage career in 2005 after graduating from Wat Pho Thailand as a traditional Thai massage therapist. She worked in Bangkok, Thailand as a Thai massage therapist for 3 years before coming to Canada in 2008. Since then she has earned her 2200hr certification in 2010 and her 3000hr certification in 2012 at Wholistic Health Training & Research Centre Edmonton, Alberta. With over 15 years of practicing Massage Therapy under her belt, Minty has perfected many of her skills as well as further educated herself in several other areas. As a part owner of Touch Massage Sherwood Park, Minty has been able to perfect and specialize in the multiple modalities we offer such as Sports massage, Deep Tissue Massage, Thai massage, Thai Herbal Hot Compress, Hot Stone Massage, Prenatal Massage, Aromatherapy and more.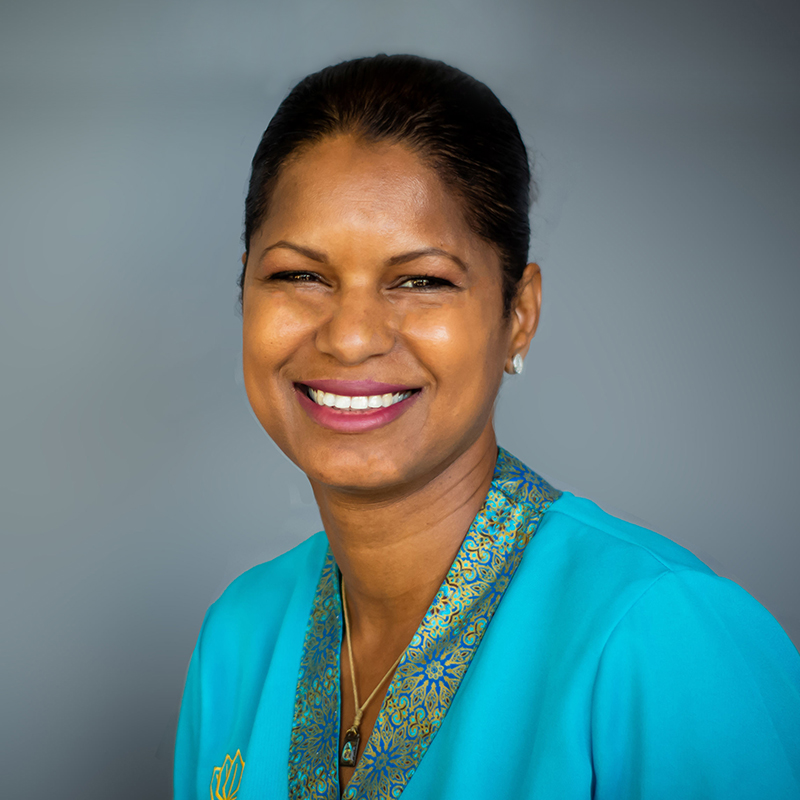 Rosangela Feitosa (Rosie)
Registered Massage Therapist (RMT)
Rosie has been working as a Registered Massage Therapist in Edmonton since 2013. She earned her 2200 hours from Archways Healing massage school in Edmonton, Alberta. Rosie started her massage interest in 2001, 19 years of extensive experience. Rosie has always had a passion to help people recover from work and lifestyle injuries, which is why she became a Massage Therapist. Rosie originally received her Certificate for Massage from Sesc Minas Massage school in Brazil. After graduating, Rosie worked in Brazil as a Massage Therapist for 6 years. Then, to continue her career, she began working on a cruise ship for another 3 years before moving to Canada in 2010. Rosie has developed her practice extensively over the years and applies her skills best in Relaxation Massage, Deep Tissue Massage, Sport massage, Hot stone massage, Prenatal massage, Lymphatic Massage, and Aromatherapy Massage.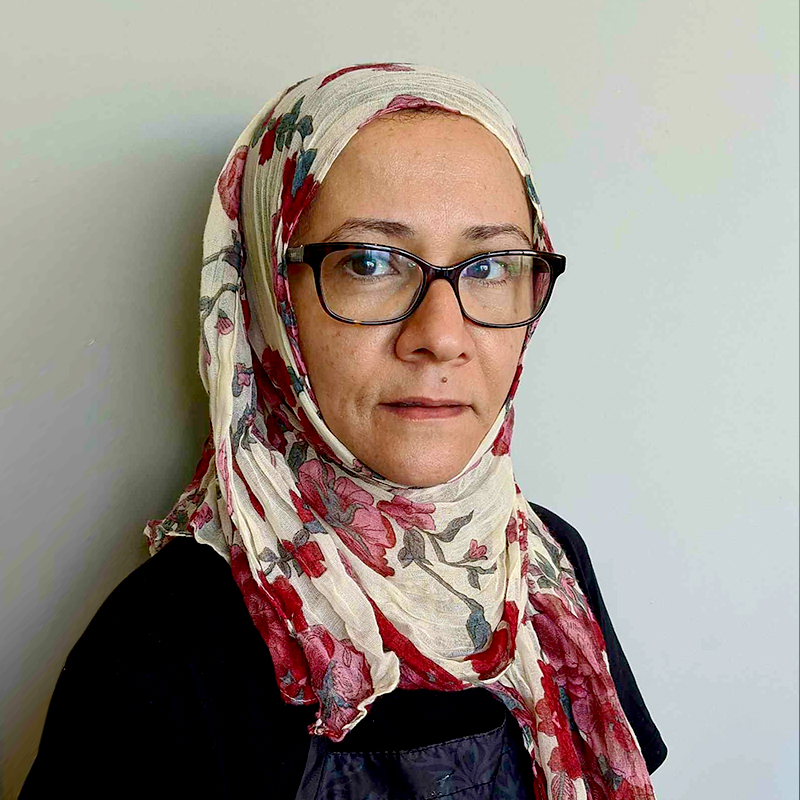 Amal
Registered Massage Therapist (RMT)
Amal has been working as a massage therapist for the last 4 years following her graduation from Makami college in 2017. Amal's love for massage therapy stems from her passion to improve her guests overall well-being and to ensure they are leaving every session feeling consistently better than before. Amal has successfully completed her 3000 hour RMT certification as well as further educated herself in Rehab Massage and Therapeutic cupping. Amal's specialties include Hot Stone Massage, Orthopedic Massage, Thair Herbal Compress, Deep Tissue Massage, Therapeutic Cupping, and Craniosacral Massage.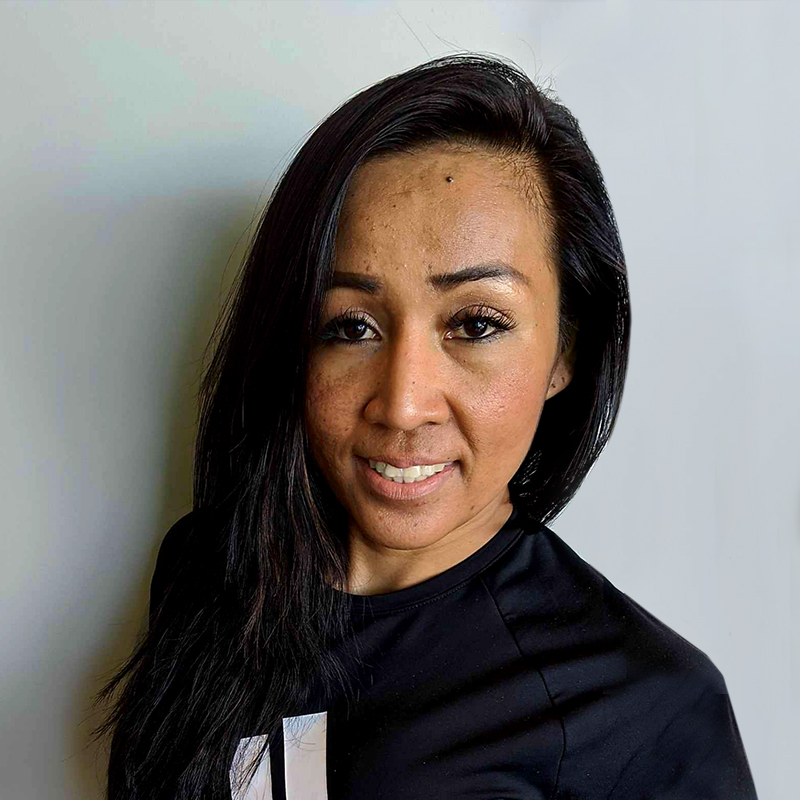 Thai
Registered Massage Therapist (RMT)
Thai has been practicing Massage therapy for just over five years now, graduating from Wholistic Health Training and Research Centre in November of 2016. Her passion is driven by the happiness she feels when she sees the progress her clients make after every treatment. Thai ensures in every massage that the environment is calm and peaceful while maintaining a strong therapeutic pressure, her specialties are our Thai style massages: Traditional Thai Massage and Thai Oil Massage. As well as her extensive background in Thai massage, Thai has been thoroughly educated within many other styles of massage offered here at Touch Massage, Deep tissue being another one of her Strengths.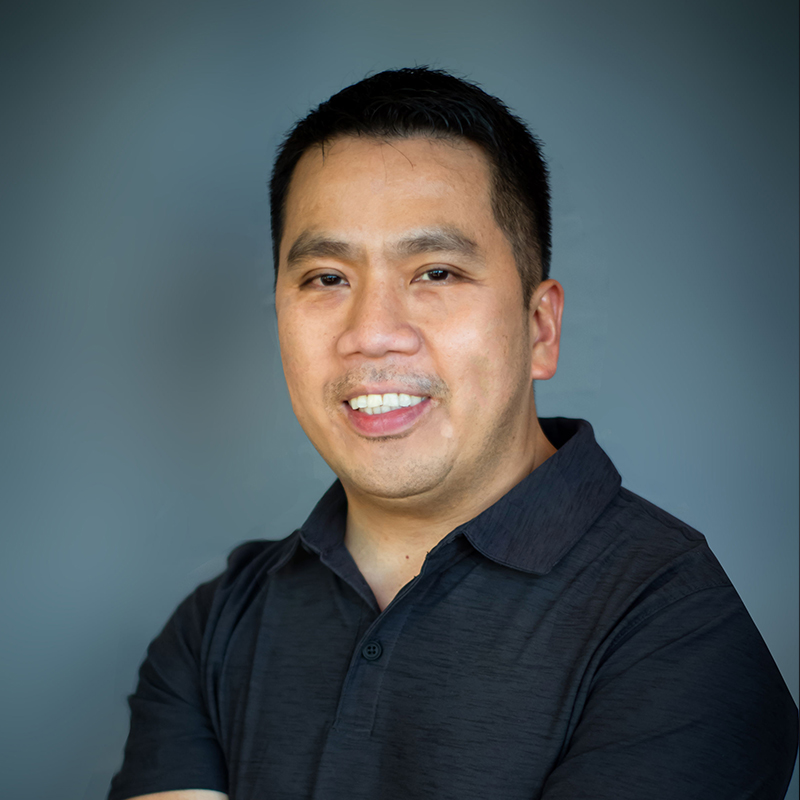 Ronaldo
Registered Massage Therapist (RMT)
Ronaldo has been working as a massage therapist since he graduated from Makami College in 2017. Ronaldo chose this career because the opportunities of learning within Massage therapy are endless, as well as he is able to help his guests get back on track towards a healthy, pain free lifestyle. Ronaldos passion for Massage Therapy is driven by his empathetic nature and belief that he will be able to help each and every one of his guests live a healthy balanced life. Ronaldo's Specialties include Relaxation Massage, Swedish Massage, Prenatal Massage, Sports Massage, and Cupping Therapy. Outside of Ronaldo's 3000 hour RMT certification, he has also completed an advanced Dynamic Cupping course.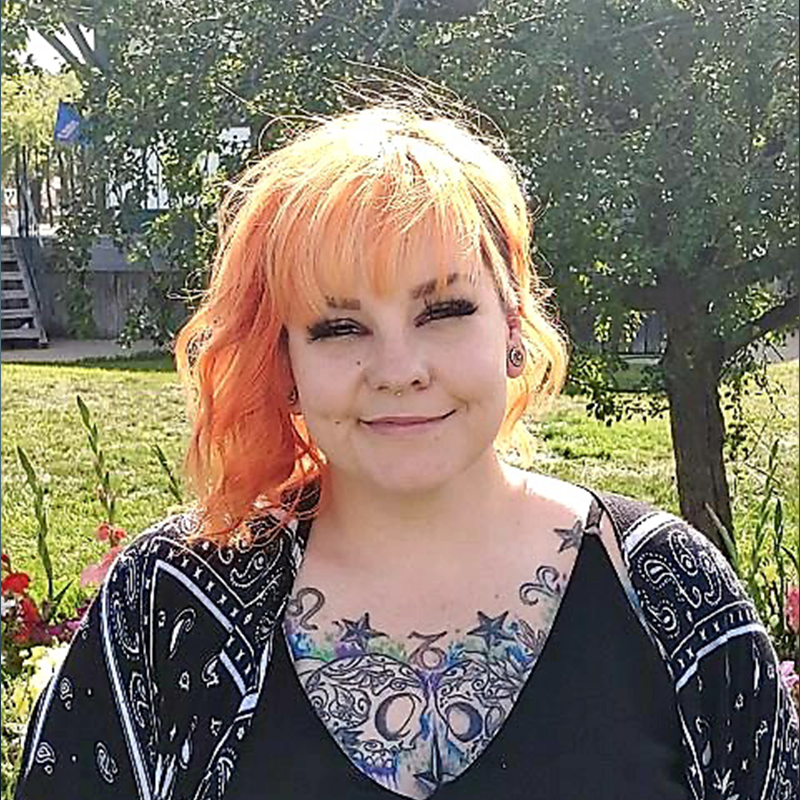 Justine
Registered Massage Therapist (RMT)
Justine has been working as a Massage Therapist for 4 years, within this time she has gained an abundance of knowledge. Since Graduating from Makami College in 2018 she has worked at Namaste Day Spa and The Fairmont Chateau Lake Louise. Outside of her 3000 Hour RMT certification, Justine has been further educated within fields of Clinical Cupping, Wellness For Cancer, as well as Rehabilitative Massage. Justine chose this career because of the fact that it is widely diverse and that it gives her the power to heal the body both metally and physically. Justine is able to beautifully balance both therapeutic and relaxation benefits within her massages that helps promote an all around wellness throughout the body. Her Specialties include Clinical Cupping, Deep tissue/ Myofascial Release, Hot Stone massage, and Relaxation Massage.
Book Appointment
Please notify our office 12 hours in advance for cancellations
Tamarack
2519 17 Street NW
Edmonton, AB, T6T 0Y2
Ph: (780) 267-2519
Mon - Sun: 8AM - 8PM
Sherwood Park
#64 975 Broadmoor Boulevard
Sherwood Park, AB, T8A 5W9
Ph: (780) 570-0730
Mon - Sun: 8AM - 8PM
© 2021 The Touch Massage & Wellness in Edmonton, Alberta
|
Design by
BLANGK